About the Brage open-air museum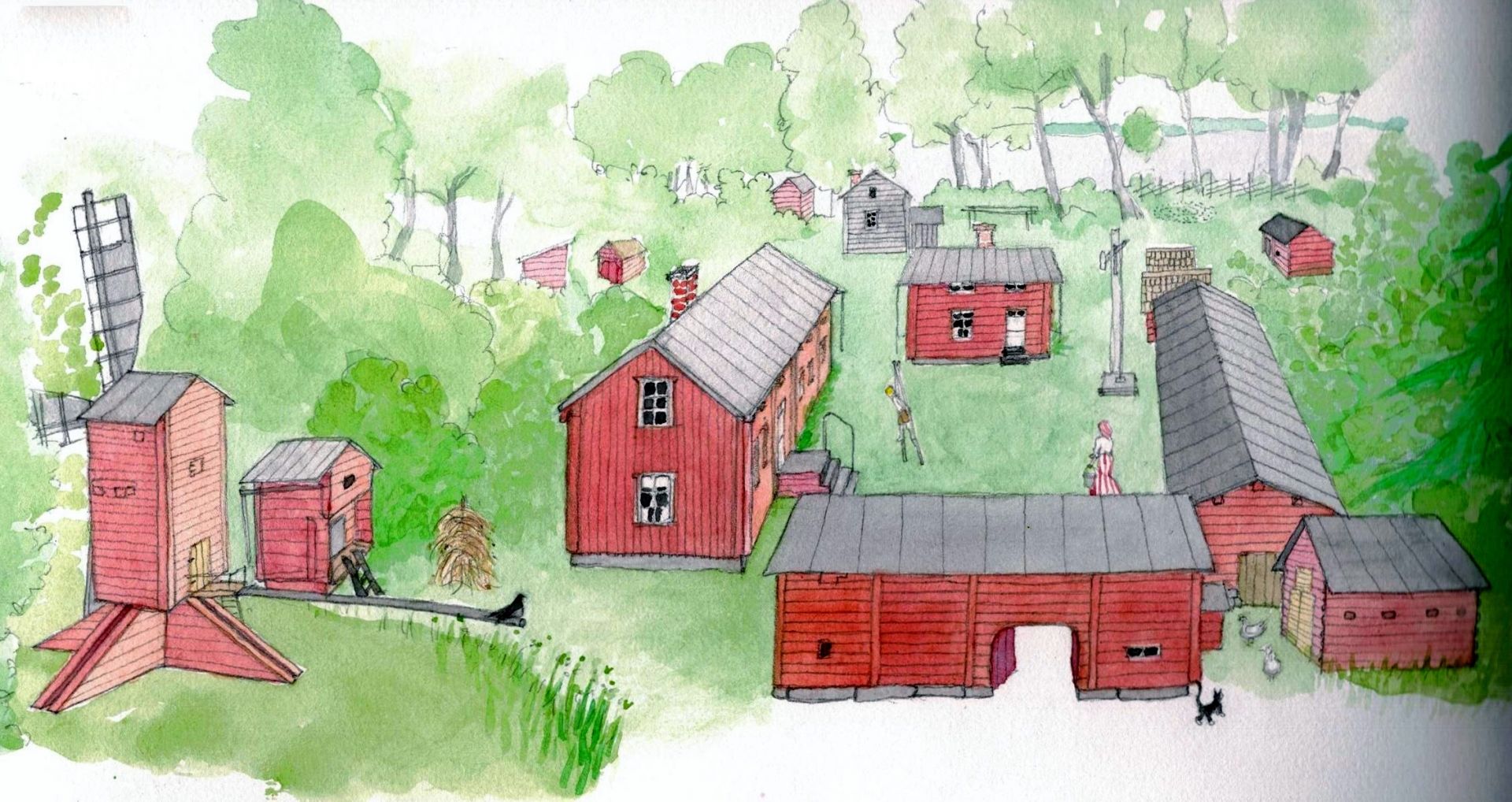 Bragegården was founded in 1933 and is located on a valuable natural site within the city limits, just a few kilometers from the city center of Vaasa.
The different buildings in the open-air museum represent a rural cultural and functional unit, that leads the visitor into a traditional Ostrobothnian farmsted with the main building in the centre.
Bragegården is mantained by the Brage association in Vaasa, which, besides conducting and running the museum, also arranges courses and activities accordning to the cultural heritage of the landscape.
The museum area